Independent Insurance Agents in Connecticut
Welcome to Clear Medicare Options
This website is here as a resource for you to learn, and better understand, your Medicare options in Connecticut!
As you are learning about the complexities of the Medicare plans available coupled with the uniqueness of your needs it can be overwhelming at times.
"If you find yourself wishing that you had a trusted friend with the experience and knowledge to help you, then you've come to the right place."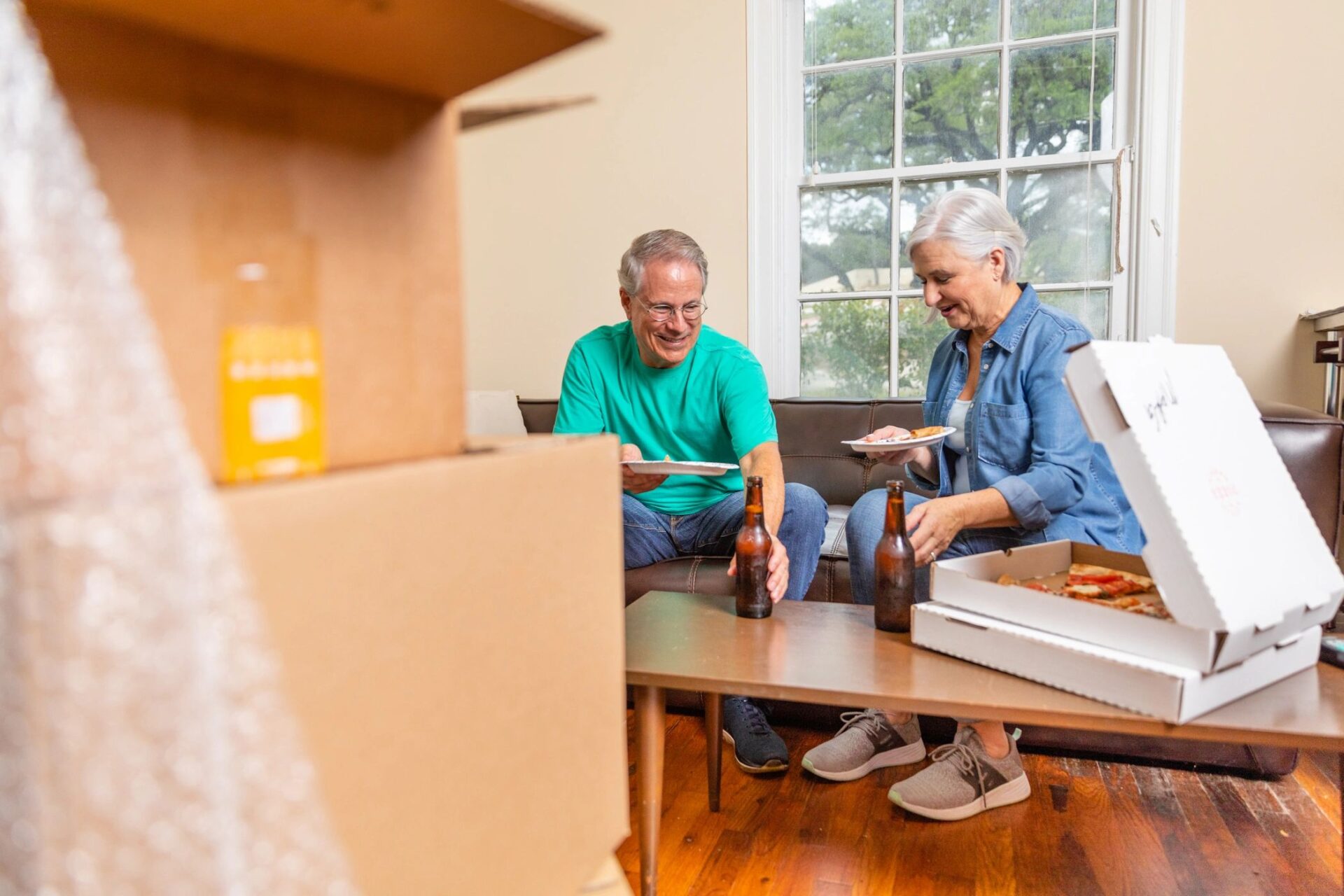 If you would like to talk or schedule a meeting at your home or a nearby meeting place, you can reach Mark at (860) 550-3533 or use the simple form on the CONTACT ME page of this site to send an email message.
The best part about working with us is that it will not cost you anything to meet, or to discuss your options on the phone, to review the plans that are available. We're paid by the insurance companies in the form of a commission if you enroll in a plan.
You will not pay any more than anyone else and you are under no obligation whatsoever to enroll in any plans if you meet with us. Our goal is to help you and it's our pleasure to offer our services to people who need help.
If you are turning 65 this year or retiring, you may have questions.
Call today at (860) 550-3533 for an explanation of all your options and help you compare plans so you can chose the coverage you need, for a price you can afford.